a PSA in B&W
After returning to our video production office in Saratoga Springs / Albany, New York from a recent shoot in New York City; upon editing the video, it quickly became clear how beautiful the footage was. This was not only because the artistic choice to shoot in black and white, the solar flares in some shots, or the minimalist stylizing of the staging, but because of the stories told by three courageous mothers, all of whom have been directly impacted by ALD.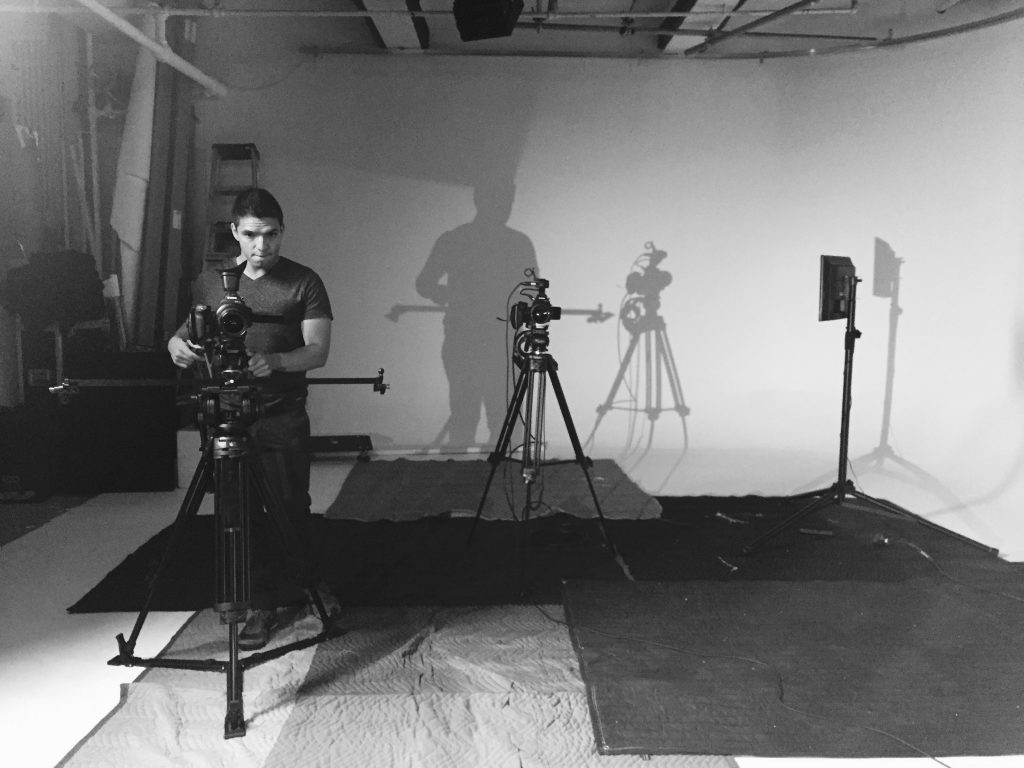 ALD, or Adrenoleukodystrophy, is a genetic disorder, that if not caught early enough, can cause permanent brain damage in young boys. Our client, PEP, the Patient Experience Project, a communications agency that creates content for patients and healthcare professionals, were given the task to create a public service announcement to help raise national awareness for the screening of this disease.
Elisa is advocating for nationwide ALD screening after loosing her son to the genetic disorder. Jean's son has permanent damage from the disorder, and Suzzane's son's have both been screened and have tested positive because of New York state's mandatory testing. For these reasons, Suzanne, Elisa, and Jean are incredibly passionate about advocating for mandatory newborn screening nationwide; a passion that was apparent in their determination to participate in this PSA.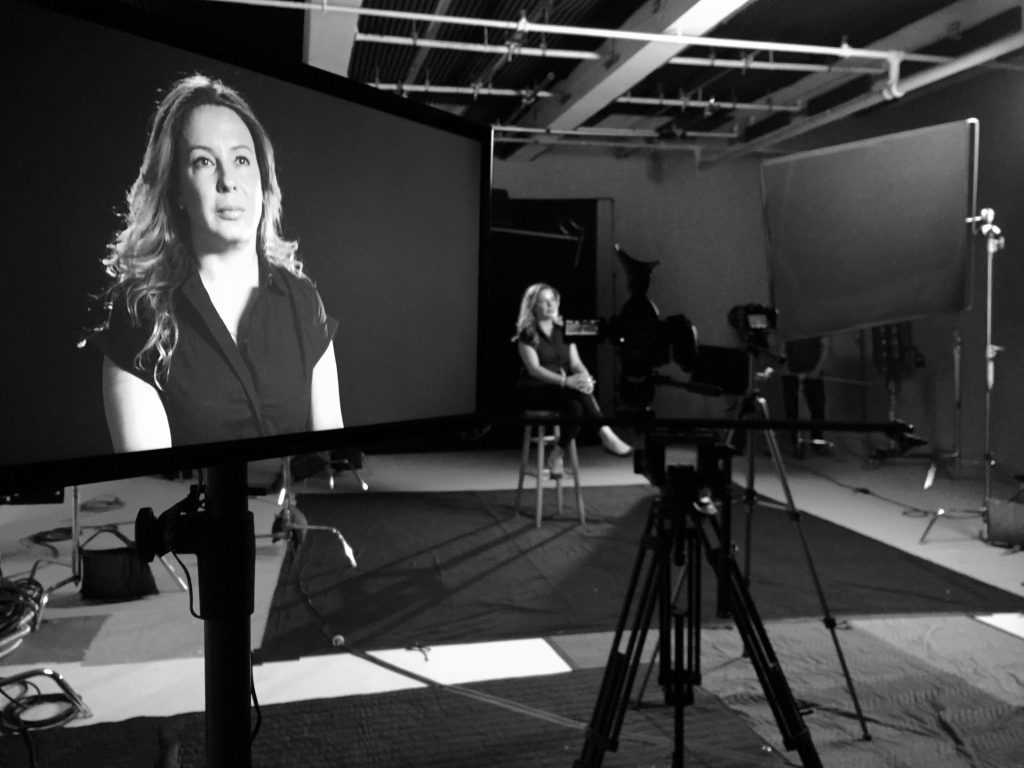 In order to do their story justice, we took a creative approach to this public service announcement. In creating a minimalist staging, with a black backdrop and a single stool to sit on, we thought this would help to focus on the importance of the women telling their stories. When deciding to shoot in black and white and combining interview footage with slow motion shots, we felt that this would help emphasize the raw emotion of the subject at hand. We believed that in stripping down the set and removing the color from our shots, that we could take away some of the distractions so that the viewer can focus even more on the powerful stories these women had to tell.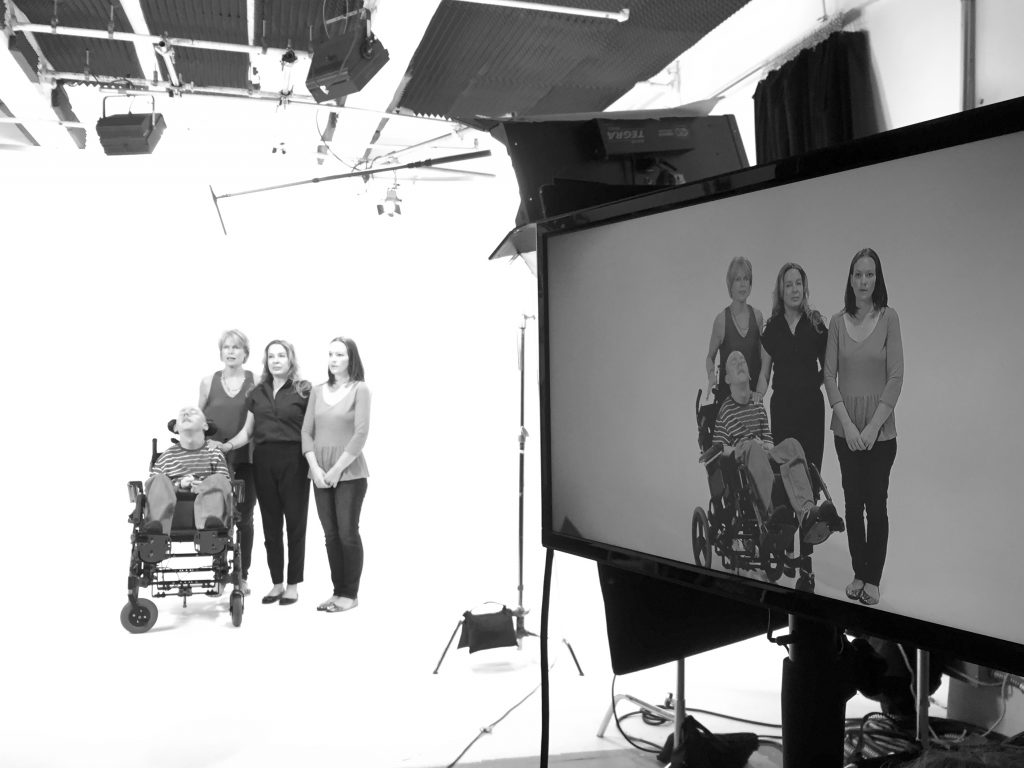 For Galileo Media Arts to help contribute to the cause that these three mothers are fighting for is a privilege. Their remarkable stories inspired us to think creatively about how we could do their stories justice.
To help support the cause, sign the petition at www.change.org/p/save-the-boys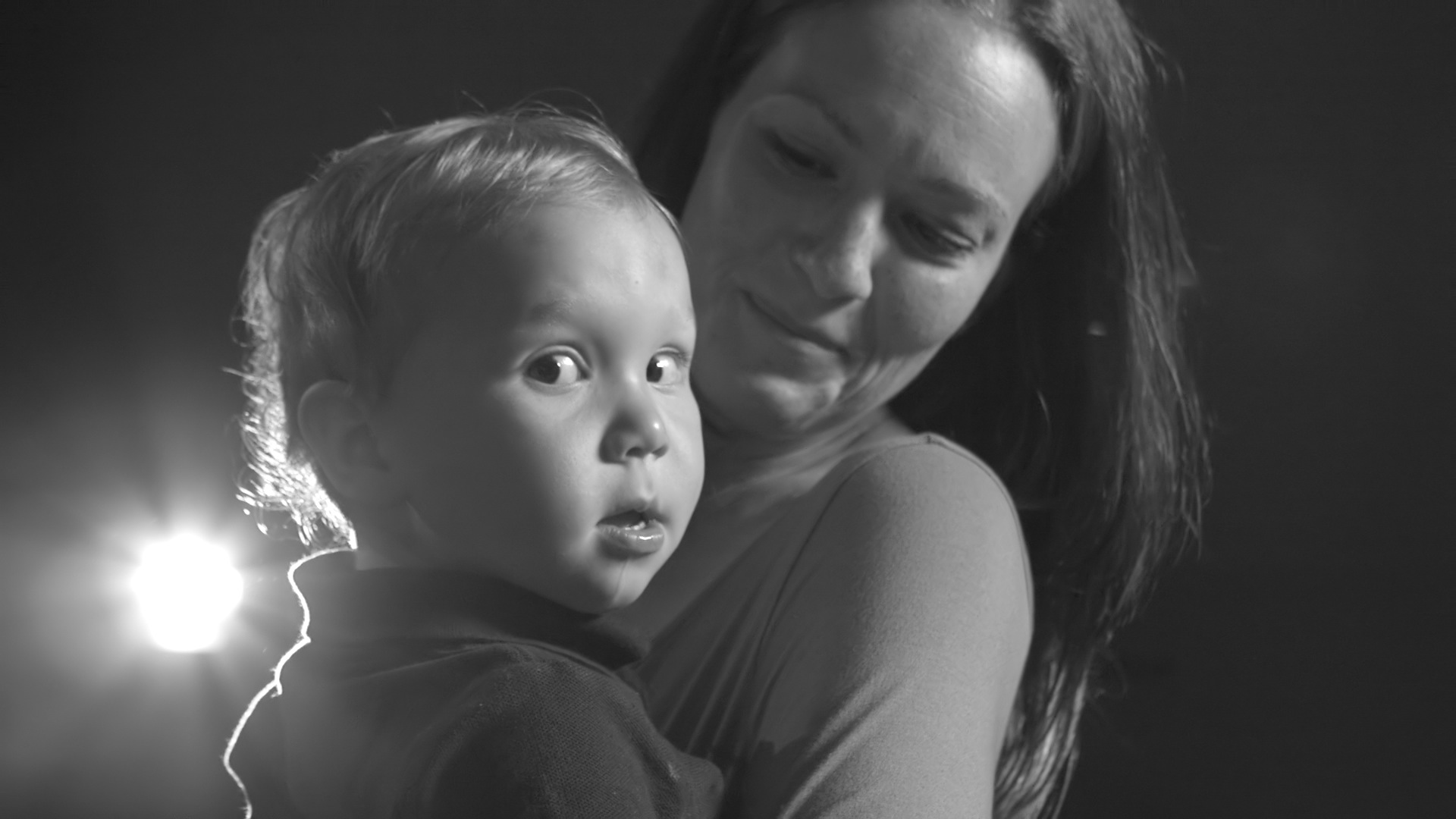 ---
---