Balancing Technology with a Human Touch
When the Peconic Bay Medical Center asked us to shoot a promotional video depicting the experience of a patient when they attend the brand new Grossman Imaging Center and also highlight their advanced equipment, we were up for the challenge of balancing technology with a human touch.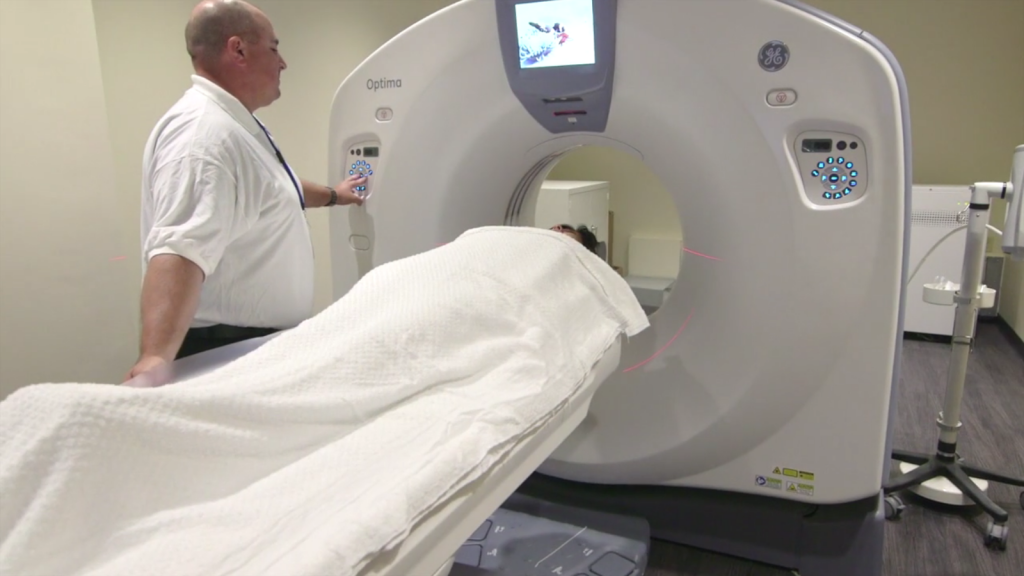 For this shoot, we used both our dolly and our crane to capture the new imaging center in the best possible way. The dolly really helps a person to feel like they are entering and engaging in a space. The smooth movement of it, in addition to us placing the camera at eye level, helps the viewer to feel as though they are walking into that room and gives them a more accurate feeling of the space. The crane was also an exciting tool to use on this shoot, because in addition to giving the viewer an eye level perspective with the dolly, the crane can give a more aerial perspective. Alex Kenyon, who heads up our video production branch in Boston, has spent years perfecting the use of these two pieces of equipment. While dolly and crane shots can be really beautiful, it takes the right person behind the camera, using a perfect balance of force and resistance, to pull off the shot.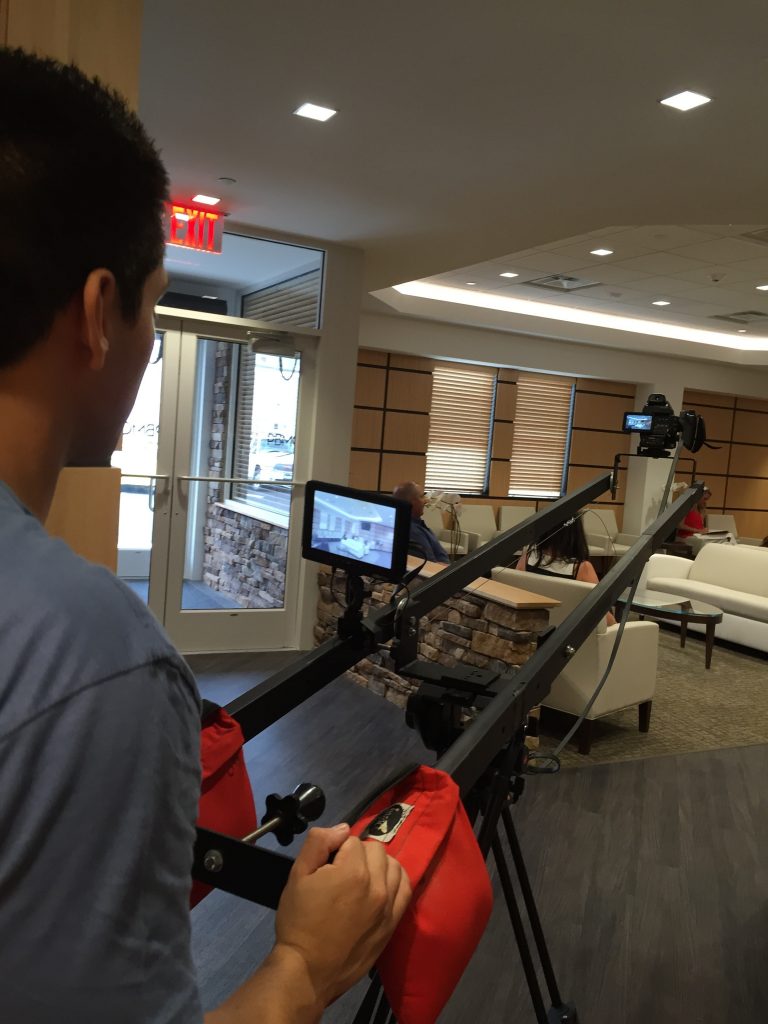 Amy Coon, editor at the Saratoga Springs / Albany, NY branch of Galileo, helped to piece together the footage to create the pacing and feel for this piece. She spent a lot of time searching for music with just the right tone to capture the high tech feel of the equipment, yet the personal and intimate feel that the staff has at the Grossman Imaging Center. Her focus was on emphasizing moments when people and the machinery interacted in order to depict the concept that the Peconic Bay Medical Center was after.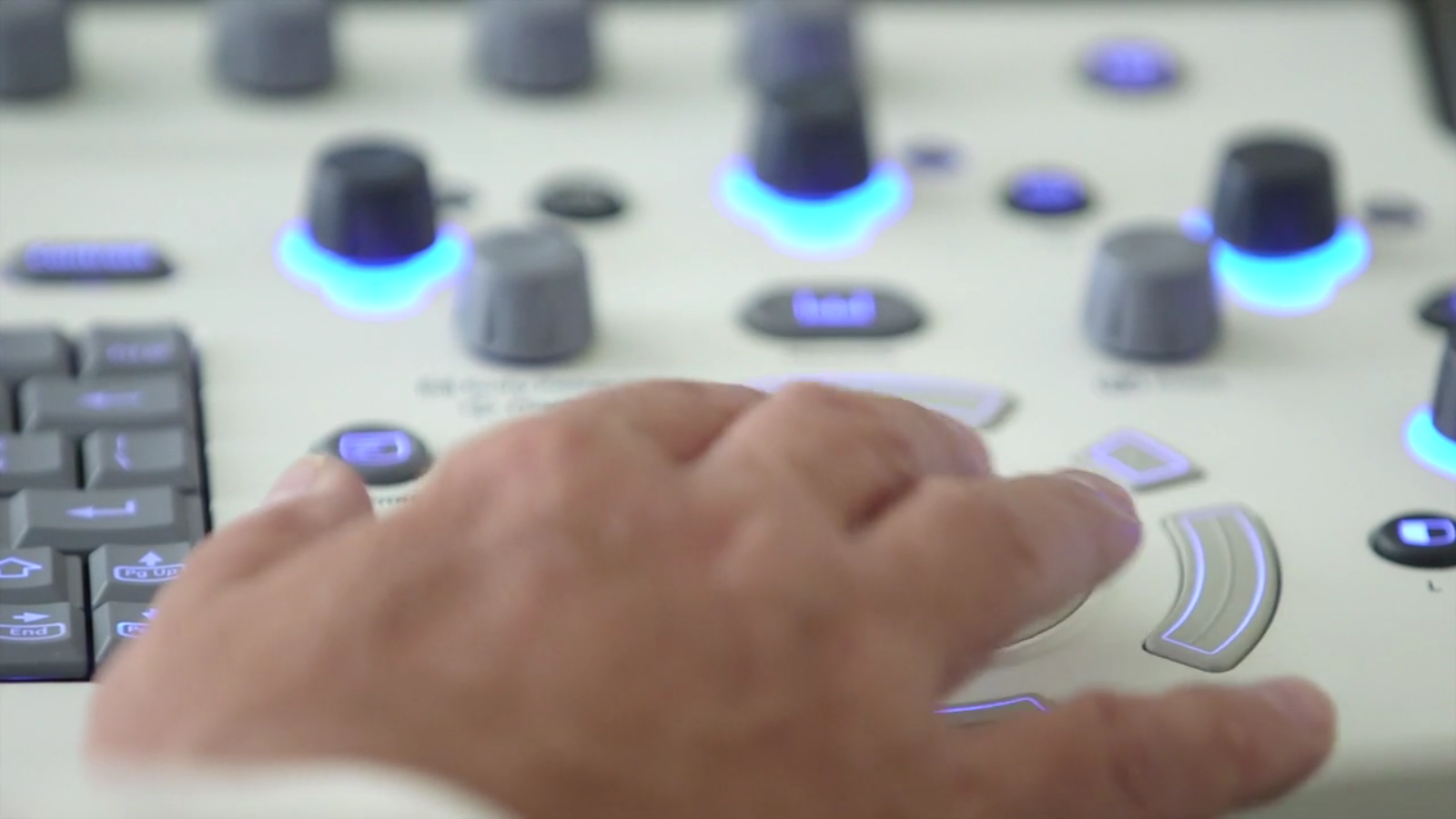 At Galileo, we used some of our best equipment and spent a lot of time in the editing room to best showcase the beautifully designed and well equipped Grossman Imaging Center. Check out the final product in the video below!
---
---