Adapting to the Obstacles
Schedules. Checklists. Scouting. Storyboards. So much of the work of a successful shoot happens in the days and weeks before you even arrive on location. Even with all that planning, you still have to be prepared to adapt to the reality of the conditions. That's what happened when we set out to document the inspiring story of a woman named Shirley.
She's the subject of a video we recently produced for our client, Axogen, a biotech company that is pioneering the science of nerve repair.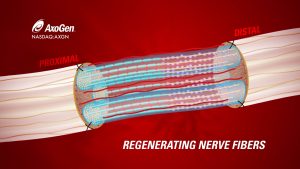 Shirley is a remarkable woman who has fought her way through both childhood polio and adult peripheral nerve pain, and has never let anything stop her from reaching her goals. She is one of the most adaptable people you could ever meet, and had an inspiring story to tell.
So, no way would we allow a few lighting challenges get in its way.
The space we had for our interview featured expansive windows that showed off the Chicago skyline — and flooded the room with constantly shifting light dynamics that made it difficult to light Shirley well. But we were prepared — and inspired by our subject — so we adapted.
We used a variety of filters to help Shirley stand out in the foreground. As the day rolled on, we continuously adjusted to the shifting light. Multiple cameras let us shoot from a variety of angles, so we could always feature Shirley in the best possible light.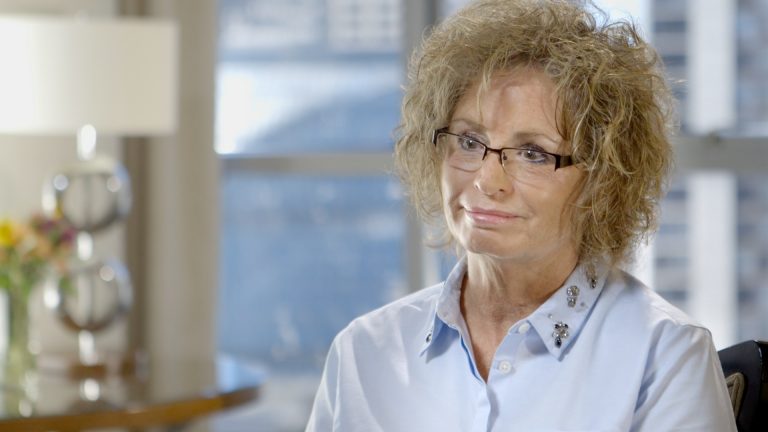 Did it go exactly as we planned? No. But we were prepared to adapt to the challenges. How could we do anything less for someone who has overcome as many serious obstacles as Shirley has?
---
---